Thanks Bennie. =) I can't take pictures of my entire collection yet since it's still a mess but here's some shots of my recently acquired 1:1 Bust
His "Royal Airness"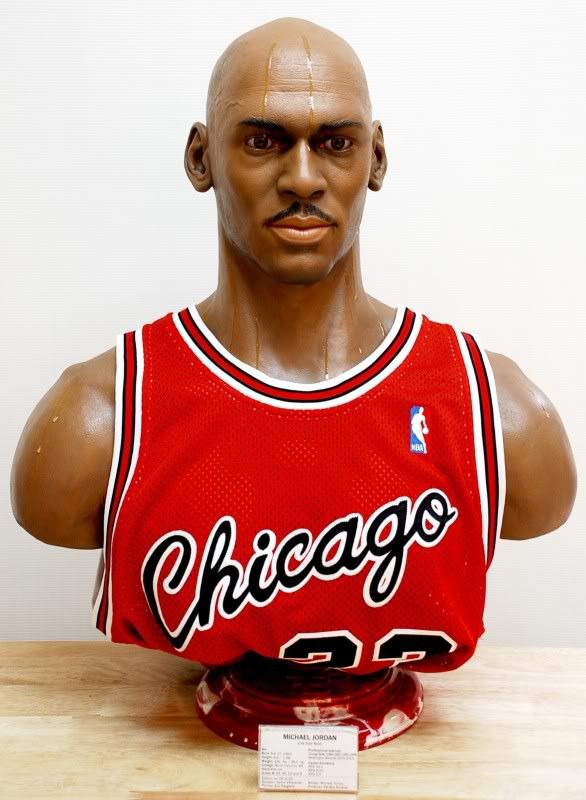 Michael Jordan!!!!!!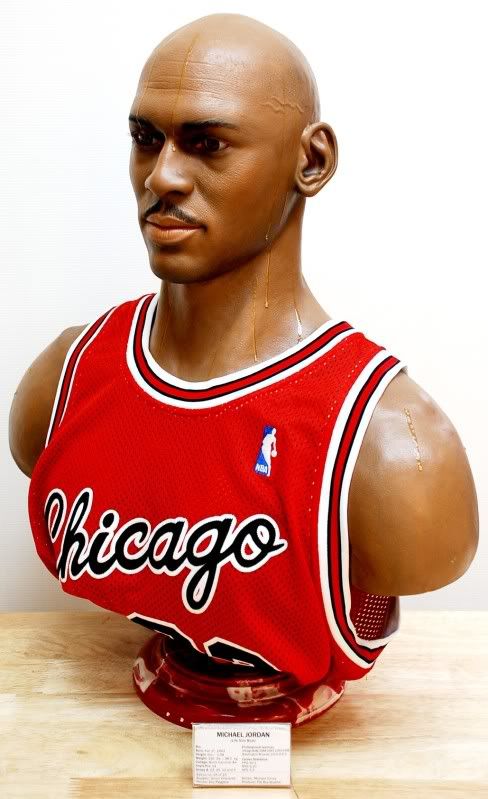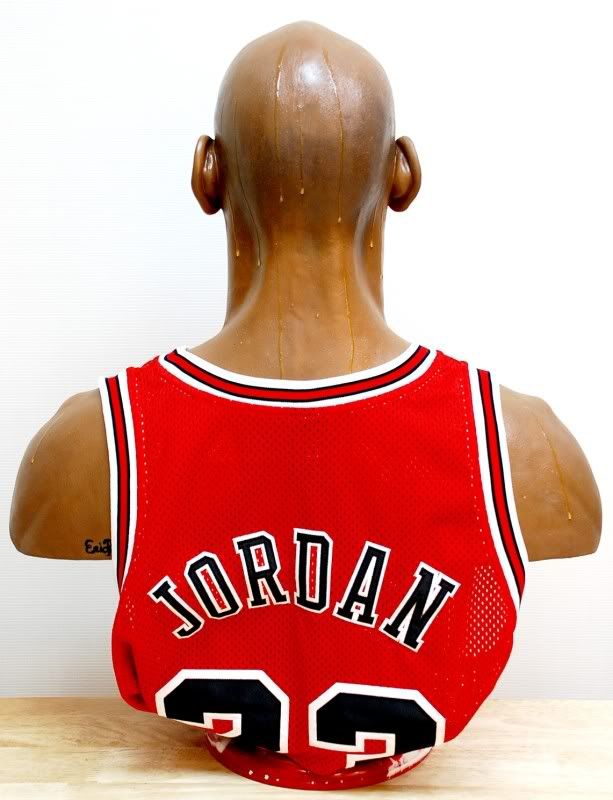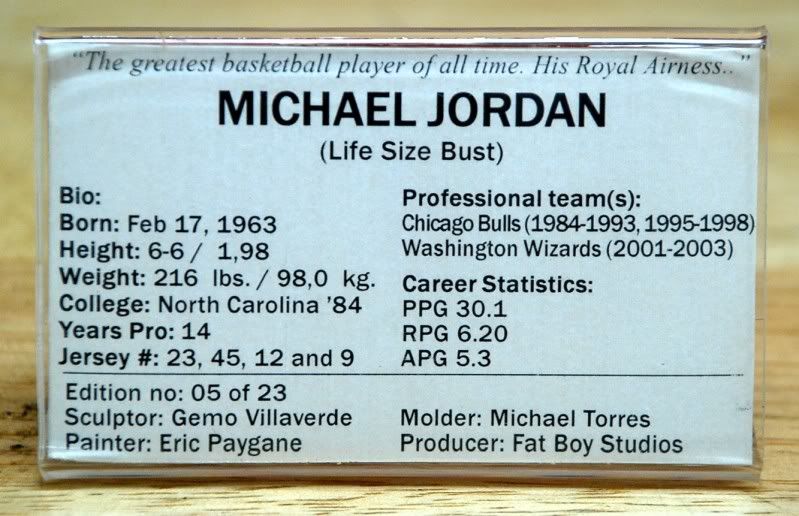 Here's the nameplate I made for it.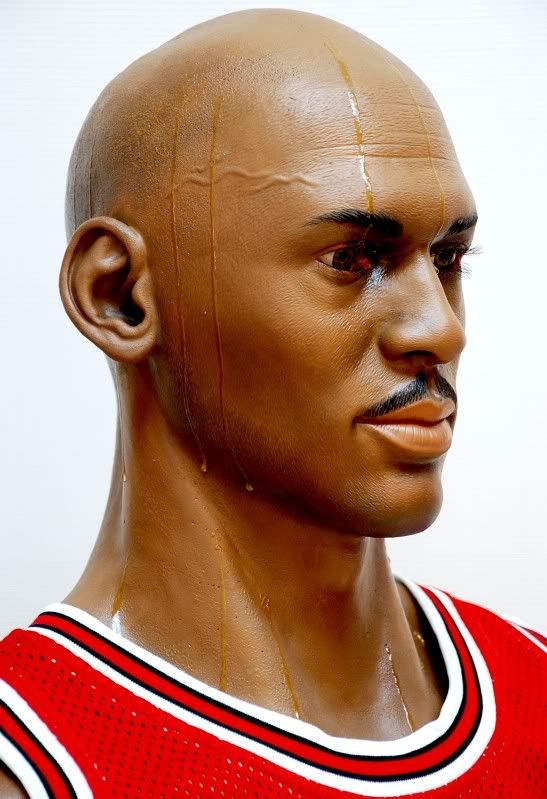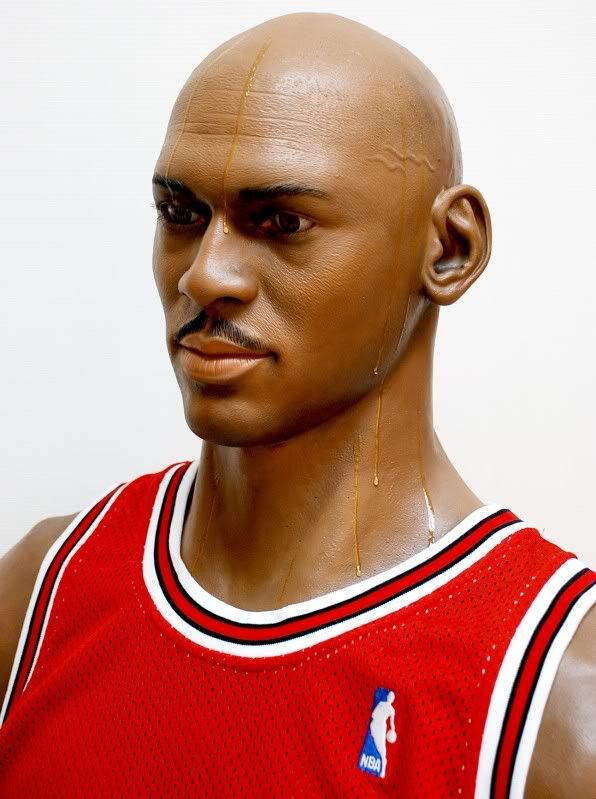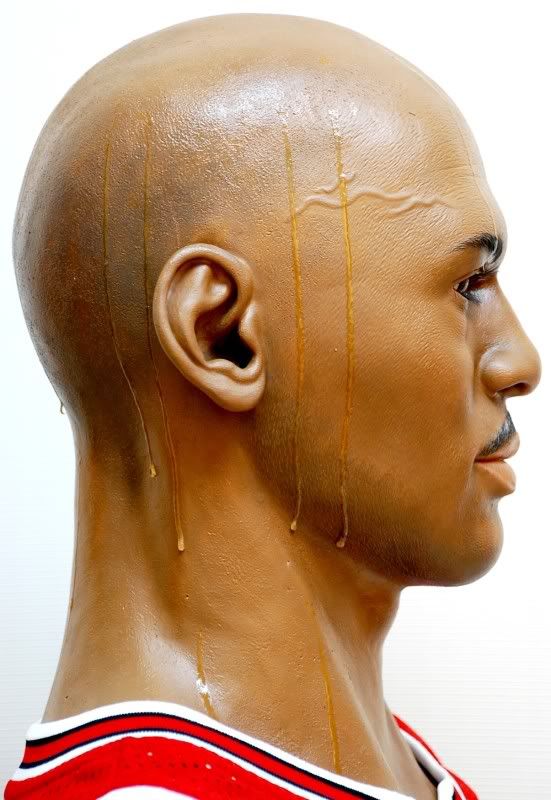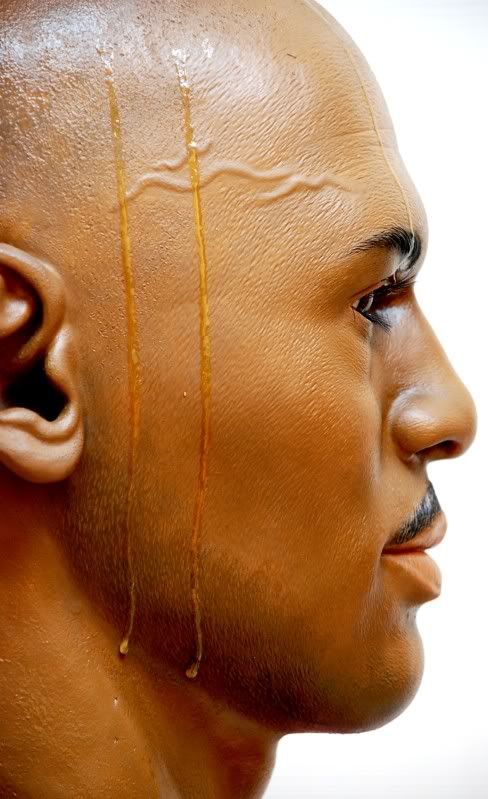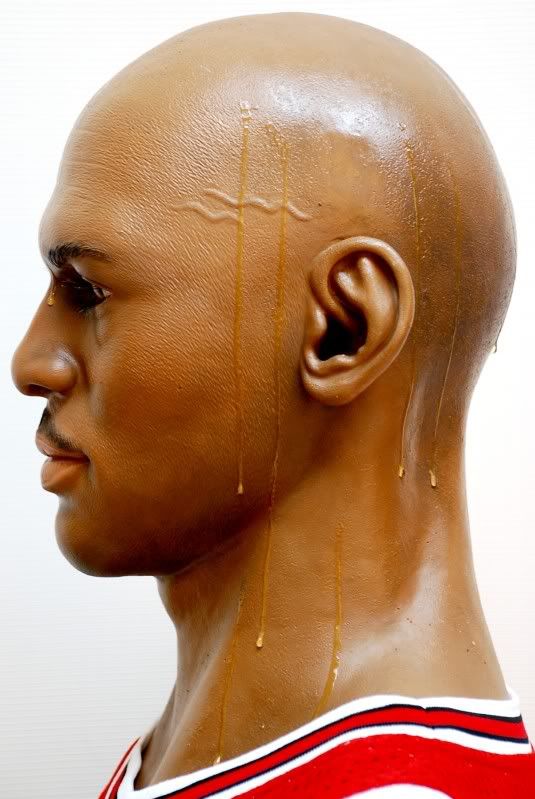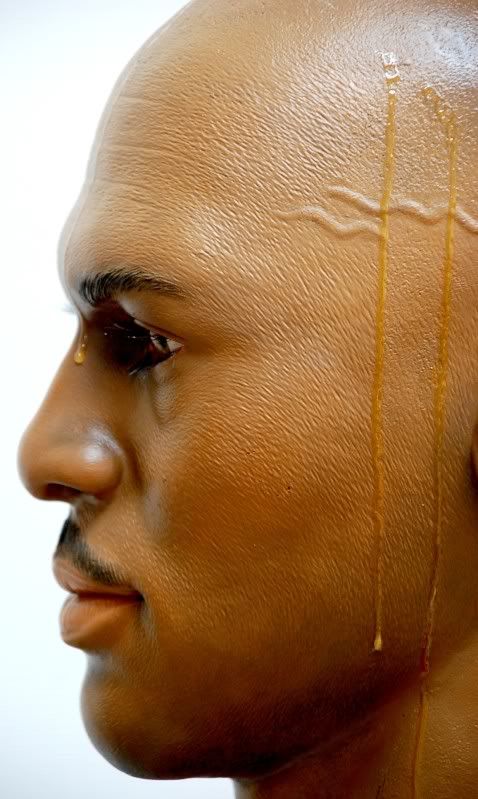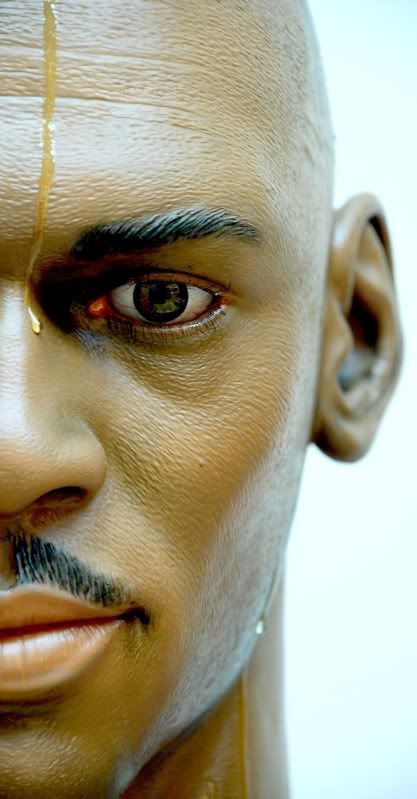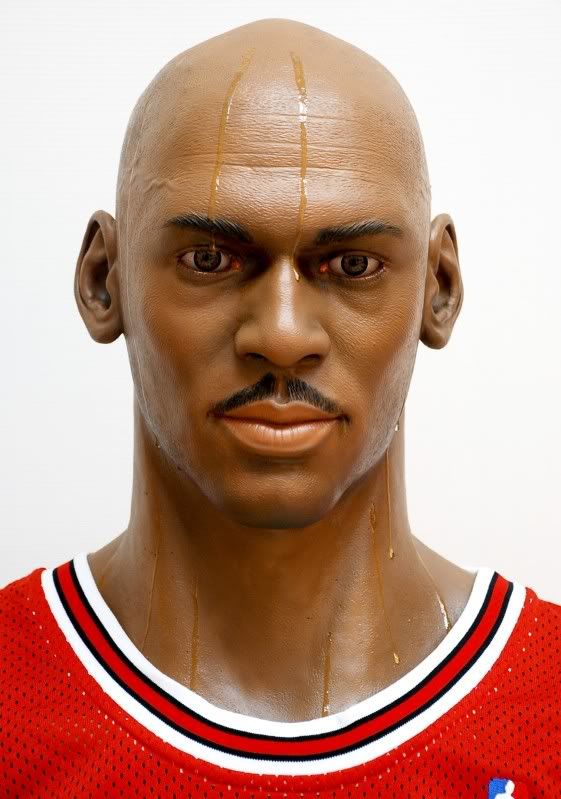 That's it for now. I'll take post more when I have time. =) Thanks for lookin!